The Castle Fresh Difference
We believe our employees deserve to be treated with respect and dignity. Our people endure a grueling application and training process, but once they're in, they are family. They know their needs are taken seriously and that they'll be well provided for while under our employ. Castle Fresh employees aren't berated for making mistakes, forced to work for free or docked pay under any circumstances. Our beliefs encourage Castle Fresh maids to be forthright, willing to learn and to actually CARE about your needs. Yes, our people LOVE working here. That's the Castle Fresh difference and it really shows.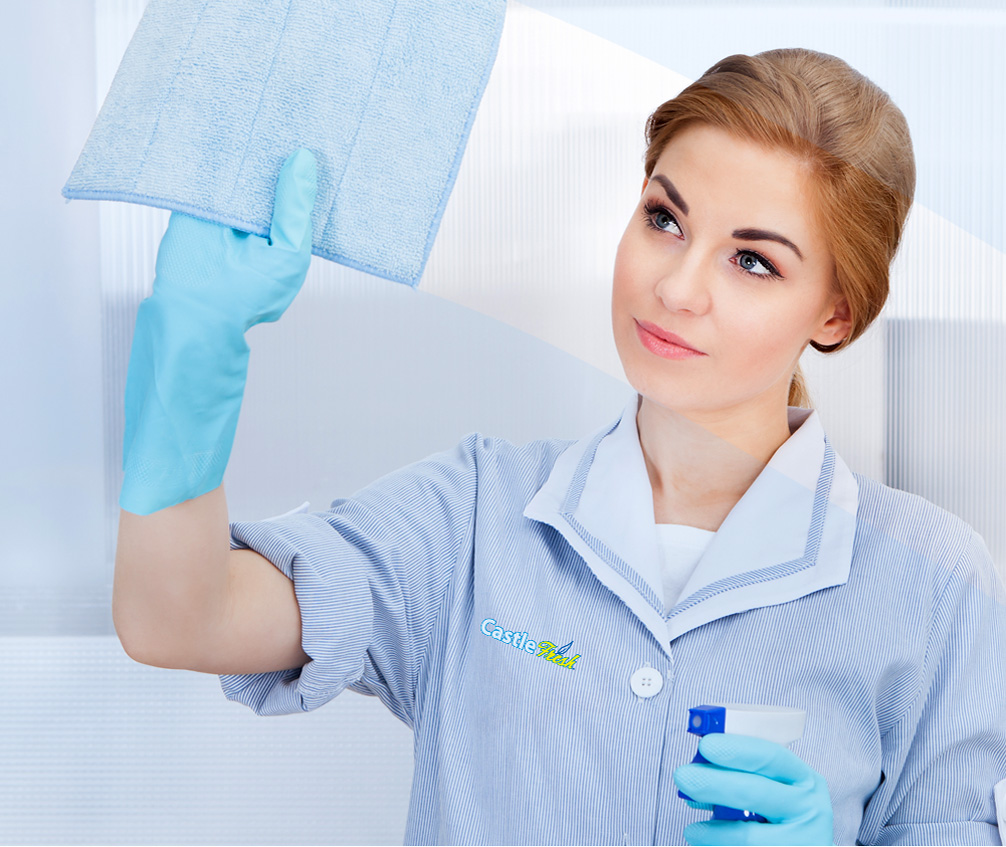 Real Standards
100% Satisfaction Guarantee
Randomized Cleaning Inspections
Background Checked Employees
Fluent English Speaking
Ethical Owner and Employees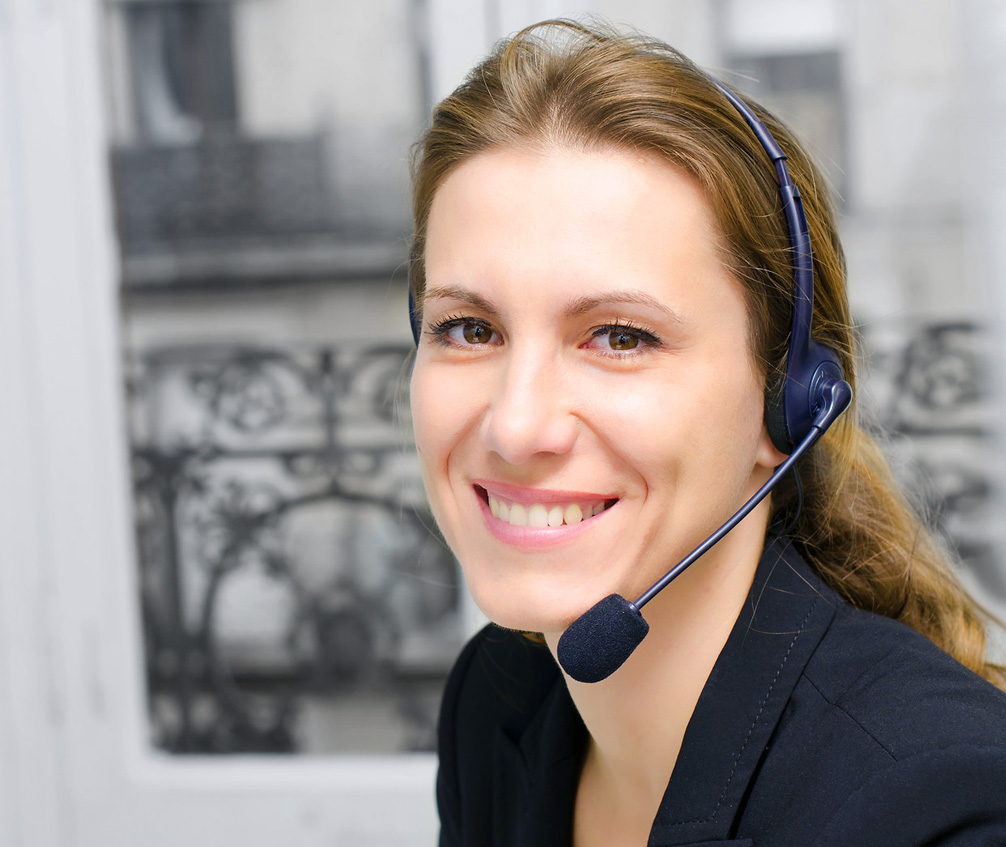 Customer Service
Reach us 24/7 by phone, text or email
Dedicated Team Who Knows You
Easy Scheduling Via Phone, Email or online
Customizable Checklists
Free Cancellations! (Only 24 hrs notice required)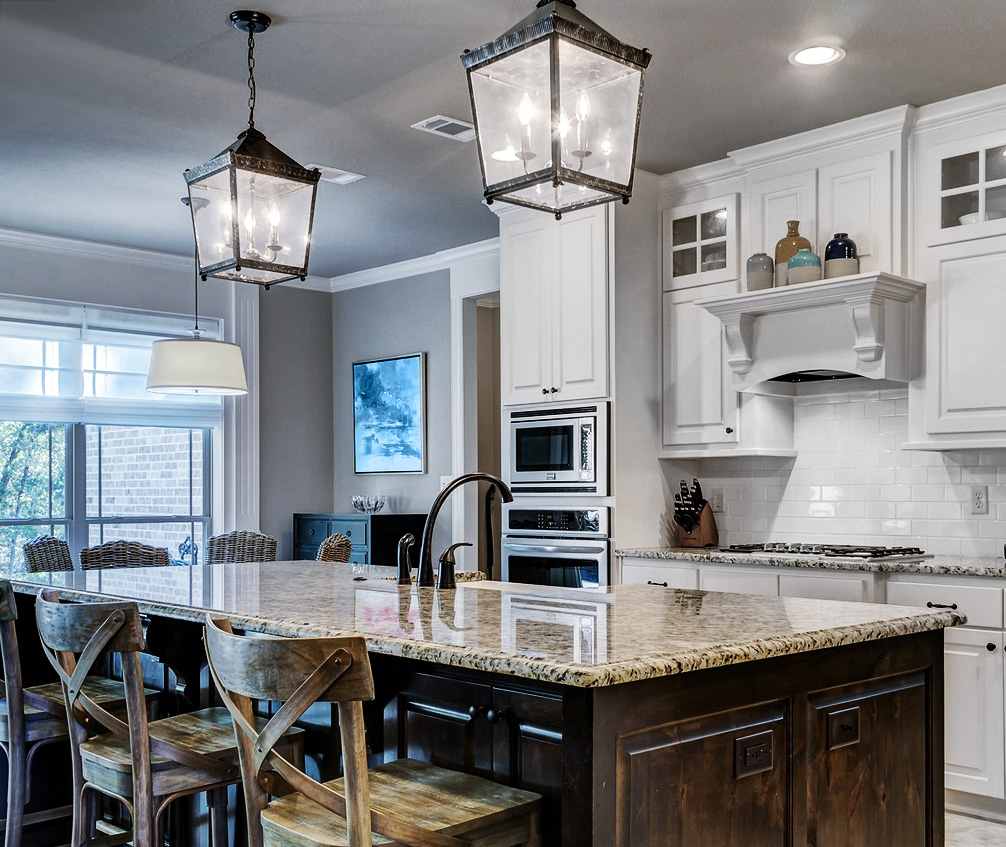 Cleaning... Invisibly
The united efforts of our capable field personnel and competent management team ensure your cleaning happens invisibly, thoroughly and without interruption.
And you'll never sign a contract.
What Our Clients are Saying
I've been working with Castle Fresh for years. Employees always arrive on time, are professional and friendly. The work is always completed and if they finish early, they always ask for extra tasks to complete. Brian, is always responsive and helpful in coordinating dates, especially if things come up and you need to reschedule. I hope you try them soon!
Nancy Gabriele